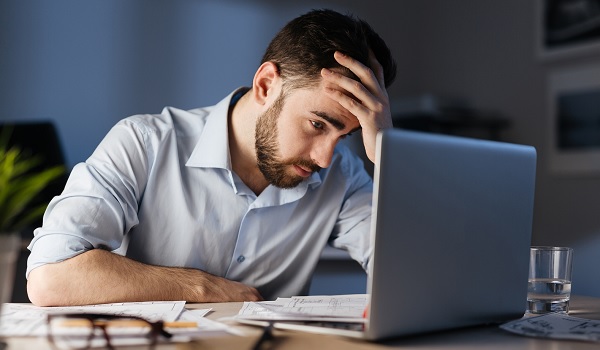 We've always known that some people respond better to advertisements than others. However, more and more research is confirming that the group that responds favourably to advertising is getting smaller and smaller. A top takeaway from Forrester's recent "The End of Advertising As We Know It" report is that 50% of US online adults actively avoid display ads on websites (and that says nothing about response rates from the other half that don't actively avoid them). Ad avoidance isn't a US phenomenon either, according to advertising analytics firm PageFair, global adblock software usage grew 30% during 2016.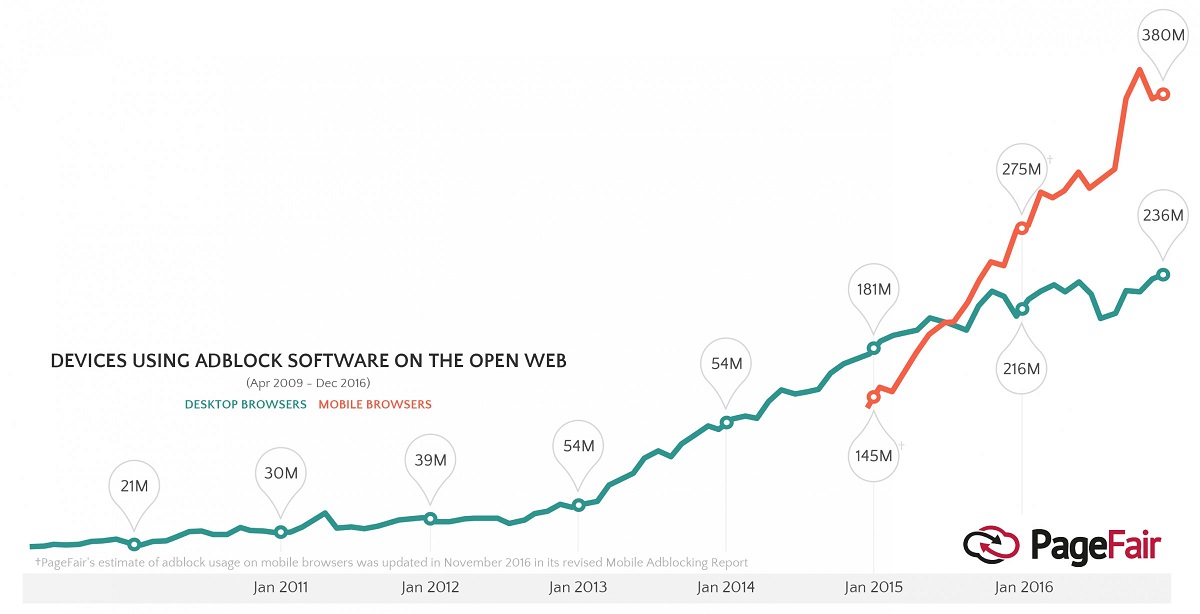 We live in a busy world and technology continues to find ways to make it busier and busier for us. Brands are in a constant battle to break through the noise and reach their customers, in the midst of an overwhelming volume of instant messages, social media posts, emails, voice calls, video, news media and advertising campaigns that target them at every turn. However, the advertising industry's answer to this rising tide of user interruptions has largely been to get clients to invest in trying to interrupt better and more frequently! Consumers are now, understandably, weary of such interruptions.
Despite all the digital technologies now available to track response, engagement and conversion, many advertisers continue to give much too much importance to impressions. Few marketers ever get tired to being told how many millions of impressions their latest advertising campaign has generated. The trouble is that there is less and less value in measuring those impressions as time goes on. Factor in 'click farms' and bots that inflate view and click statistics, poor targeting, poor placement, poor measurement and plain old lack of attention from Internet users and it's scary to think how many ad dollars are being squandered on ineffective campaigns.
Today's online consumers now spend split seconds browsing information streams and communications, whether they contain advertising or not. Most spend only a matter of seconds on the ads, posts, articles and other content that they actually choose to consume. If research is to be believed, I lost some 55% of my audience somewhere in the first paragraph.
So, how should brands invest their advertising dollars? We believe it's a combination of more focused campaigns, intelligent engagement and relationship building. This means brands will need to get comfortable with fewer impressions, running a higher number of focused campaigns and building meaningful followings (both on and off social media). They should also be prepared to invest the time and resources in ensuring communications are intelligent, multi-channel and are supported with quality content.
Critical to marketing success is what happens 'after the click'. Consumers who have identified your content as interesting, and then have chosen to consume it, have handed you a truly golden opportunity. It's an opportunity to communicate, engage and build connections. As recommended in Forrester's report, intelligent relationship building is marketing's best way forwards.
Looking for more ideas to drive engagement and build a meaningful brand following? Send me a mail on carringtonm@spotonpr.com.
Read more about marketing
5 old-world advertising mistakes to avoid (August 2017)
Why you need a media neutral strategy (November 2013)
The problem with content (August 2013)
Counting clicks (June 2013)
Are you being genuine? (May 2013)
Marketing after the click (March 2013)
Social media marketing in the UAE (February 2012)
Should you outsource your conversation? (January 2011)
Tags: Carrington Malin, Forrester, PageFair