About Spot On
Looking for a Middle East digital marketing agency to develop smart, measurable campaigns that really drive results?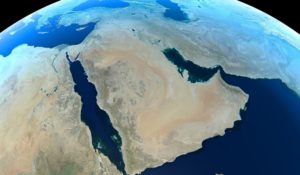 Spot On PR develops digital strategy and marketing campaigns that maximise engagement and ROI, helping you get the most out of your marketing budget…
We build brands online. We create integrated communications campaigns using digital and traditional best practices. We help organisations position, communicate and differentiate themselves. We help drive real engagement and measurable results.
In short, here's why you should work with us too!
Digital know-how & hands-on digital experience
Middle East market knowledge & insight
Communications & marketing track record
Media-neutral strategy and planning
Spot On Public Relations has a 20-year track record of managing communications for international companies, Arab firms and government initiatives in the Middle East and is part of the global Brodeur Partners network (part of Omnicom), with offices and partners in the US, Europe, Africa, Asia Pacific and Latin America.
How can we help?
Just complete the enquiry form below to get the ball rolling!
(* indicates require fields).
Find out more about our services
Who have we worked with?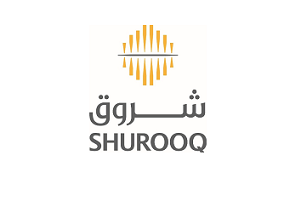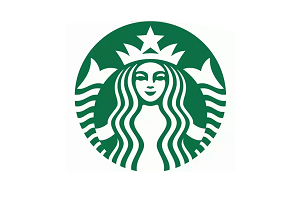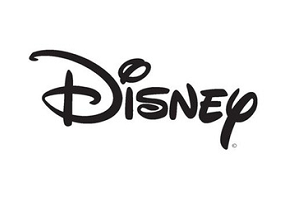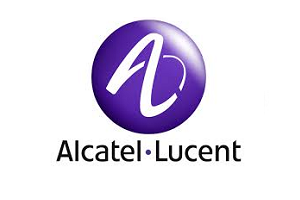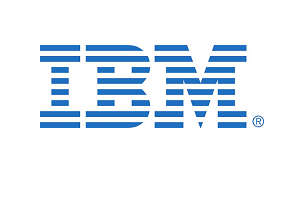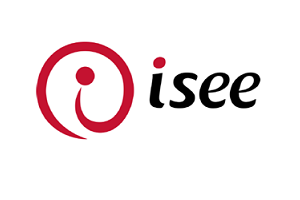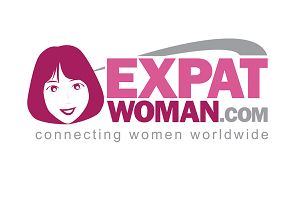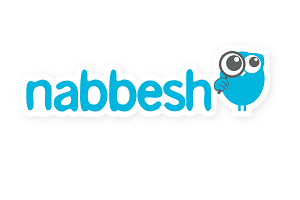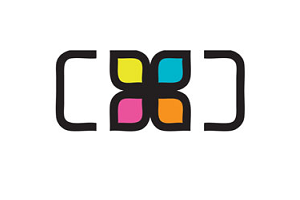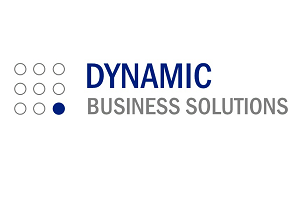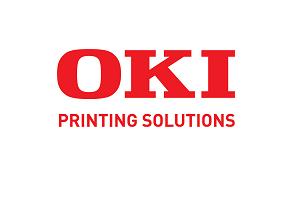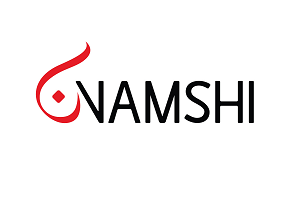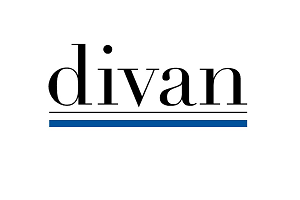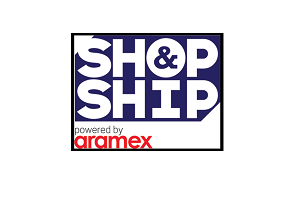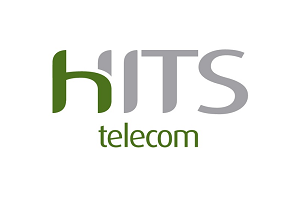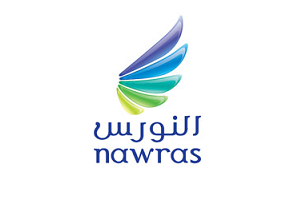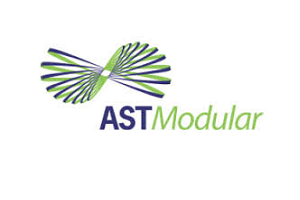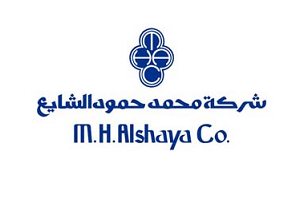 …and more than 100 other local and global brands across multiple industry sectors.
Social media
We 'eat our own dogfood' and Spot On has an active social media programme across a wide range of online platforms. Here are some social media profiles that you might like to follow: