Digital marketing services
Spot On offers digital strategy, integrated marketing campaigns, content marketing and a range of digital advertising and communications services.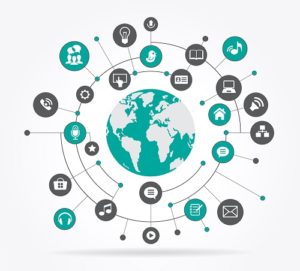 With a 20-year track record of managing communications in the Middle East for global brands, Arab brands and government, Spot On has been delivering innovative interactive campaigns, digital marketing programmes and online content since 1999.
The agency has a broad range of digital and traditional communications and marketing experience, working with more than 200 brands spanning almost every industry sector including Cisco, Cleveland Clinic, Disney, IBM, France Telecom, Microsoft and Starbucks, to name a few.
Today, with the digital know-how, deep market knowledge and experience across a wide variety of marketing disciplines, Spot On is ideally positioned to help clients make the most of digital opportunities in the Middle East and beyond.
Learn more about our services…
Interested in working together?
Just complete the enquiry form below to get the ball rolling!
(* indicates require fields).