Strategy development
Spot On helps clients define communications and marketing strategies that perform across digital and physical worlds.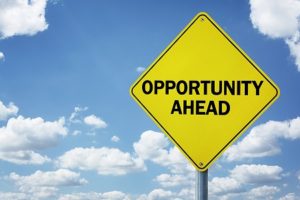 Today's digital world is continually connecting consumers with brands, content, people and new ways of doing things. Consumers can choose how, when and where they connect, customise the content and experiences that are most relevant to them and are free to choose what platforms, apps and services they use at any given time. And it is consumers that now choose how and when brands communicate with them.
Key concepts
Media neutrality – Brands can no longer afford to build marketing strategies limited to their preferred communications channels or those of their vendors. In a world where the consumer makes the rules, brands must have strategies to engage consumers on their terms.
Omni-channel experience – It's one thing to launch your brand across the plethora of media and communications channels available to today's marketers. It's quite another to engage customers with a continuous and added-value experience as they switch from channel to channel, digital and 'real-world'.
Consistent communications – The development and control of brand positioning and messaging has never been so important as it is in the age of the consumer, where brands are forced to position themselves across countless media, channels and screens.
Audience engagement – Brands must develop strategies to continually surprise, excite and add-value to audience engagement activities, incorporating audience interests, needs and wants into digital campaigns.
Customer acquisition – The point of customer acquisition is no longer limited to phone calls, emails and store visits. Brands must plan to be ready to convert whereever customers choose with offers and engagements that capitalise on critical micro-moments in the customer journey.
Services
Digital strategy
Content strategy
Digital marketing audits
Marketing strategy
Media neutral planning
Planning & budgeting
Positioning development
Strategy workshops
More perspectives on strategy
Omnichannel marketing changes everything
Social media is not a strategy
Why you need a media neutral strategy
Time to revisit your brand positioning?
Interested in working together?
Just complete the enquiry form below to get the ball rolling!
(* indicates require fields).