Are you getting the best out of your communications?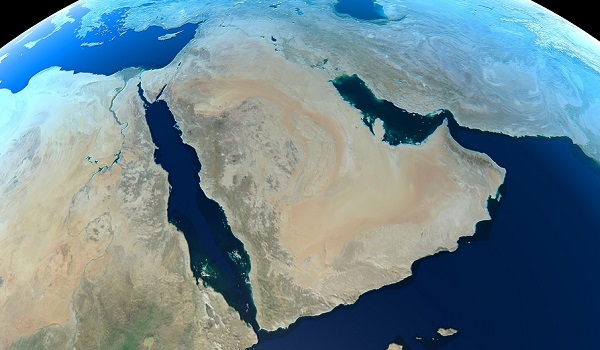 Spot On has been building brands in the markets of the Middle East and North Africa for nearly twenty years. We developed our first Pan-Arab digital campaign in 1999 and now help brands take advantage of digital marketing channels make their marketing more targeted, more personal and more measurable.
Need help? If you're looking for new perspectives on your communications and marketing from an agency that can help your brand bridge the digital divide, contact us via email on carringtonm(at)spotonpr(dot)com.
More about Spot On
Spot On PR is a Dubai-based digital marketing agency which focuses on the Middle East and North Africa. It's one of the longest established communications firms in the region, enjoys a good reputation in the industry.
What does Spot On do?
Spot On helps organisations build their brands, communicate with key audiences and drive results in the Middle East region. We've been here a long time and have had the opportunity to launch dozens of global and Arab brands in the Middle East. Our client references include Fortune 500 companies and organisations from around the region.
In short, here's why you should work with us too!
Digital know-how & hands-on digital experience
Middle East market knowledge & insight
Communications & marketing track record
Find out more about our services
Join our mailing list
If you'd like to receive updates, research reports and other articles from Spot On PR, you are welcome to sign up to our mailing list:
Click here to join our mailing list
Alternatively, you can find all our contact details here.