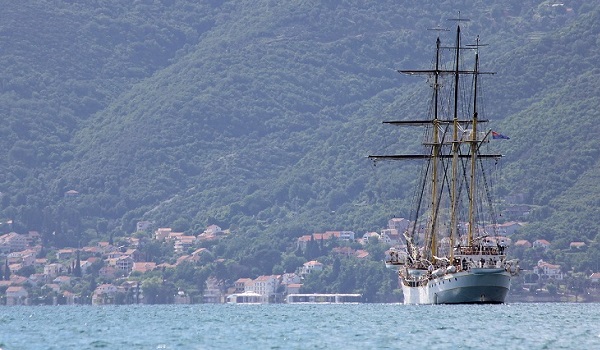 Positioning development exercises have been part of our tool-set for many years and we've often found them to be voyages of discovery for both us and the brand in question. More often than not, the brief is to review quite minor adjustments to the brand's messaging and, nine times out of ten, the process ends up identifying fundamental changes to the company's core proposition and business case. Typically, companies identify the need to revisit their brand positioning during periods of transition or change, such as the development of new product or service lines, mergers and acquisitions or simply the maturation of their business. Well, here's another big transition that could affect your positioning: moving your business online.
The demands of promoting your business across digital platforms can expose all the little cracks and disparities in your positioning and messaging. It's never been easier for people to compare your brand's positioning with your competitors' or for them to spot inconsistencies in your proposition. When it's all spelled out in black and white (or whatever colour your website text is!), what you don't say can communicate as much as what you do. How many websites have you seen for brands that boast about their experienced management team, but don't tell you who their managers are? Or brands that stake their reputation on personal service and invite you to contact them via an anonymous email address?
Social media also stretches, pulls and pokes at brand positioning. Brands can no longer rely on their carefully worded phraseology to correctly position them. Social media users abbreviate, edit and re-write. They're not obliged to spell your brand name using special characters. They're not going to avoid using the words that your marketing team thinks are too commonplace for your brand. In fact, online or offline, your reputation is shaped by what people understand and believe about your business. And they'll communicate with – and talk about – your brand based on what they understand. However, in the age of social media, this means that they'll also create and share content based on this understanding: content that will appear in search results alongside your own.
The Internet has often been called the great leveler. And level it does! It stacks your business alongside many others, whether you want to be compared with them or not. It helps people find businesses via common keywords, regardless of the clever words used in their positioning statements. And it allows people to copy, plagiarise and mimic to make their brands sound more impressive than they are. Your brand has to communicate clearly and articulately through this mess or be lost in it, differentiating itself from competitors, copycats and charlatans.
When was the last time you reviewed your brand's positioning? If you'd like help and some impartial advice about reviewing your brand's positioning feel free to contact me on carringtonm(at)spotonpr(dot)com or Alexander McNabb on alexanderm(at)spotonpr(dot)com
Read more about our strategy workshops
Strategy development workshops
Read more about marketing
Counting clicks (June 2013)
Intelligent use of social media (June 2013)
Are you being genuine? (May 2013)
A modern marketing manifesto (April 2013)
Marketing after the click (March 2013)
Social media marketing in the UAE (February 2012)
Should you outsource your conversation? (January 2011)
Is social media really that important for marketers in the Arab World? (October 2010)
The Sustainable Corporation (September 201)
Tags: brands, Internet marketing, marketing, messaging, positioning, social media, social media marketing