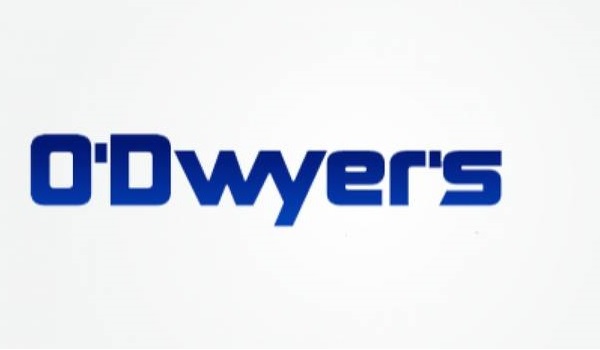 The April issue of O'Dwyer's PR Magazine has just come out in the USA and it features a report I wrote on social media in the Middle East and North Africa. It's a very top-level view of social media and Internet trends in the region and primarily intended as an introduction to the Arab world for social media marketers outside the region.
It's only when starting to write a summary like this that one realises just how much there is to tell and how much Internet and media habits are changing across the region. O'Dwyer's generously allowed my 1,400 words to write my report, but it really was a challenge trying to cram it all in!
You can read the digital edition of April's O'Dwyer's Magazine here:
O'Dwyer's Magazine – April 2010
Thanks to Ben Lorica Senior Analyst at O'Reilly Research for allowing me to use their Facebook charts to illustrate my report.
Disclosure: Spot On PR also advertised in the April issue of O'Dwyer's Magazine . We dealt with O'Dwyer's advertising team on the advertisement and separately with O'Dwyer's editor regarding covering the Arab world in this issue. However, as pointed out by @rupertbu on Twitter, I can't tell you with certainty what, if any, influence our advertising had on the treatment of my editorial submission. We previewed Spot On PR's advertisement in O'Dwyer's to our Twitter and Facebook followers last week, but I see now that I should have mentioned our advertisement in this blogpost also. Thanks to Rupert Bumfrey for pointing this out!
Tags: Arab wordl, Blogging, blogs, Carrington Malin, Facebook, media, Middle east, ODwyers, social media, social networking, Twitter