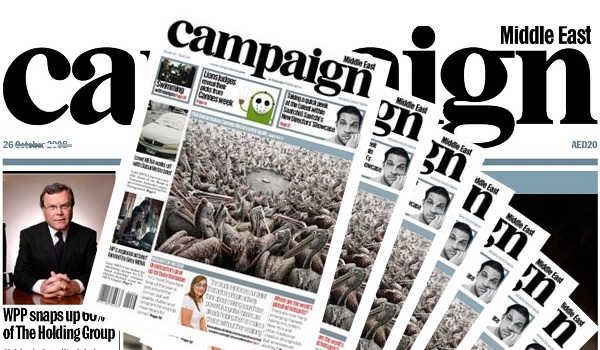 There are a series of interesting battles unfolding in the world's technology markets and they're going to define a great deal of what we all get up to in the years to come, mark my words.
Let us for a moment assume that search is the future of commercial transactions and, increasingly, consumer interaction with brands. In other words, people google stuff before they buy it, google products when they have concerns or curiosities to assuage and google for the opinions of others regarding companies, brands and products.
Critically, people are increasingly making their own editorial decisions – balancing company statements and claims with consumer opinion and feedback, from the crowdsourced feedback of tools such as Twitter through to the opinions expressed on blogs or forums such as TripAdvisor which aggregate consumer reviews. It can be hard, keeping up with these connected consumers, but many of the world's leading companies are starting to evolve strategies to manage their role in this tide of consumer opinion and information. Those companies are already finding that getting 'social media' right means an increased investment in applied time – and not just at 'Twintern' level, either, but even (gasp!) at C level. That additional time investment is being made on the assumption that social media is a marketing tool and will therefore be taken from marketing budgets – most sensibly from advertising budgets, although there are a slew of other applications for social media (customer service, R&D etc) that would potentially spread the budget impact.
Now there's something of an emerging punch-up over the idea of real time search – making search not only contextually accurate (I want to find what I want when I look for what I want) but placing search results in a linear context (I want to know what everyone's saying about what interests me). That will put pressure not only to focus on techniques such as SEO (search engine optimisation) but also to keep currency – to keep being talked about and to keep driving the conversation with positive engagement. That's going to be expensive.
And it's going to be paid for by advertising budgets.
This piece originally appeared as one of the chucklesomely named 'A Moment with McNabb' columns in Campaign Middle East magazine
Tags: advertising, communications, Internet, marketing, search, seo, social media, technology, Twitter