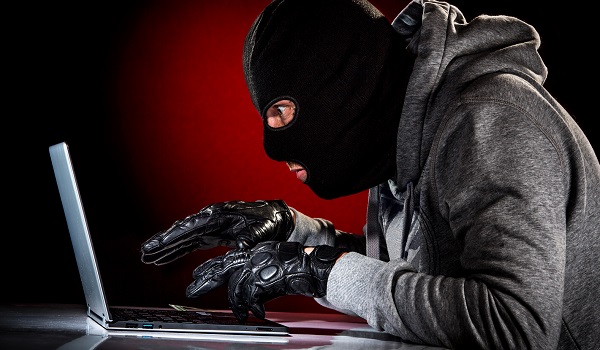 One of today's persistent business challenges is protecting and monetising content and digital intellectual property. The Internet is great at providing tools to display content and make it accessible to millions across the world. However, that same global access combined with Internet technologies' ease-of-use make it all the easier to copy, abuse and misuse content – wittingly or unwittingly.
With the rise of social media and as the number of people involved in online communications in many organisations continues to grow, big brands are using third party content without licence to do so all the time. To be fair, it's a difficult thing for a brand to police. Creativity and original content are assets many brands are trying to encourage within the organisation, realising the engagement potential of great content and not wanting to be held as a hostage to fortune by making external agencies responsible for all content creation. However, one of the things the advertising and marketing industry has done quite well over the years is protecting intellectual property rights, deterring copycats and plagiarists and educating generations of communications professionals on the importance of original content.
Unfortunately, appointing an agency to develop your online content and communications isn't always a sure-fire way of avoiding copyright infringements either. How can you tell whether that freelance copy-writer that your agency contracted to write your website copy actually wrote 100% of the content submitted and didn't borrow a few convenient choice phrases from someone else's site? And, if you're in an industry that's especially well written about, does deliberately setting out to avoid using all known phrases used by competitors actually help your brand in the end?
There can be an equally thorny issue to tackle in trying to protect your valuable content after investing so heavily in it. There are services such as HTMLGuard and WP-CopyProtect that stop Internet users copy-pasting your website or blog content. However, these are unlikely to deter those that are truly committed to copying your content for ill-gotten commercial gain. And besides, how many brands these days want to stop people sharing their content? Most brands are investing in encouraging people to do quite the opposite.
Due, in part, to the ever-growing, ever changing dynamics of the Internet there are no total solutions here. The wisest policy is to actually have a policy.
– Develop brand positioning, style guidelines and a communications policy to help you ensure that all content developed for your brand is consistent. People may try to copy your content, but they're much less likely to copy your content development process.
– Make sure that you state clearly what content is copyright, who owns the rights and, where appropriate, how the content can be used or shared by your key audiences.
– Do make sure to check your website and other promotion content for plagiarism. There's a difference between using common industry phrases and ripping off someone else's marketing copy, the latter will not generally endear your brand to potential customers if found out.
– Know how your images are sourced, where they are procured from and if you have the rights for those images to use them as they are being used. Keep a record. You may find that you want to re-use images or video purchased under licence for a different purpose later and without a record of the rights that you've purchased, you won't know what the content rights are or limitations of the licence.
– From time to time, it's also worthwhile to check where your content ends up. Sooner or later, someone's going to borrow some of your content and use it without your permission. If you don't know about it, then you can't decide what action to take.
Issues concerning copyright and content misuse are only going to get more complicated as more brands look to content-marketing to promote themselves and technologies that support content creation and curation continue to develop. So, the more your brand is likely to invest in content, the more important it will be to have strong policies and procedures in place for the future.
Spot On can help you not only develop those policies and procedures, we can help with content creation and content management, too.
Contact us
If you would like help with your content strategy and policies contact us now.
Read more about content
Time to revisit your brand positioning? (July 2013)
A wake-up call for aspiring citizen journalists in the UAE (July 2013)
Are you being genuine? (May 2013)
Flipboard and the future of content (April 2013)
Tags: branding, brands, Carrington Malin, Content, copyright, intellectual property, law, Online marketing, social media, Websites