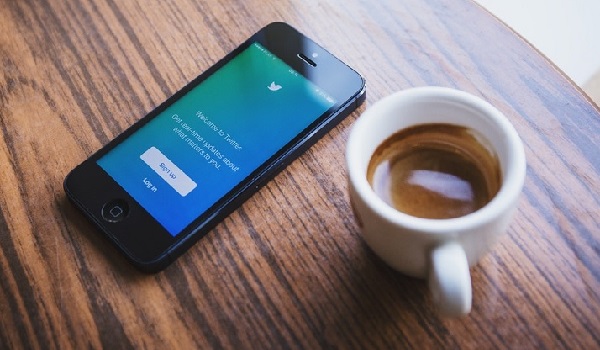 Scroll down the page for survey download links
Summary
It's now well publicised that the rapid growth Twitter experienced during 2008 and the first months of 2009 slowed dramatically towards the end of 2009, although ending the year with 75 million user accounts. Twitter activity, on the other hand, grew from 5,000 tweets per day in 2007 to 300,000 by 2008 and 2.5 million tweets per day in 2009. Figures released by Twitter in February 2010 registered 50 million tweets per day (or an average of 600 tweets per second). No such figures are available for the Middle East & North Africa, but activity on Twitter has visibly increased over the past year and overall user numbers have also grown. Spot On estimates that there are currently 35,000-40,000 registered Twitter users in the region compared with a mere 3,000 users in March 2009.
Corporate activity in the MENA Twittersphere has grown too, with an estimated 400 brands represented on Twitter in the region including companies, government departments, NGOs and non-profit organizations (more than 300 can be tracked via Spot On's Middle East Brands Twitter List). Spot On Public Relations conducted the first major MENA Twitter habits and demographics survey in August 2009. In light of the growing commercial interest in Twitter and social media in the MENA region, Spot On carried out a customer service and Twitter survey in February 2010. About 1,000 active Twitter users across the region were invited to take part in the survey and 174 users completed the survey in its entirety.
Key Findings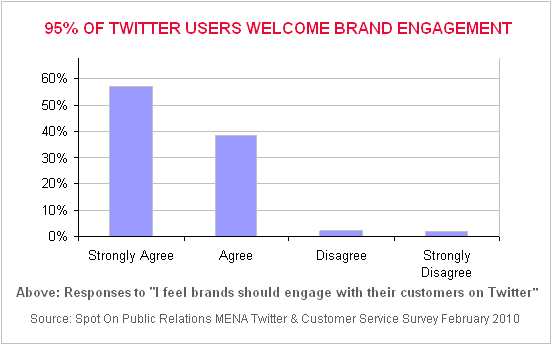 — 95% of respondents welcomed brand engagement via Twitter
— 87% of those surveyed said that Twitter had affected their perception of a brand or company (up from 61% in our August 2009 survey)
— 50% of those surveyed had received customer service via Twitter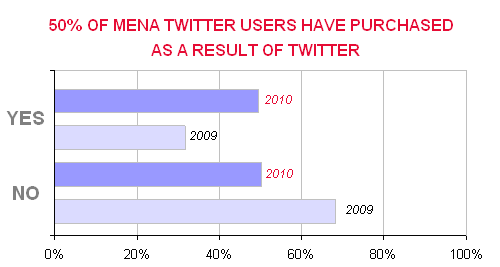 — 50% of the survey had purchased a product or service as a result of Twitter
— 65% of respondents were interested in receiving special offers & coupons from brands on Twitter
— 82% admitted a preference for brands that they knew via Twitter that affected their purchasing
— 88% of those surveyed said that they would recommend a brand based on their experience on Twitter
All respondents were also asked to give one piece of advice to brands using Twitter. 101 Twitter users out of 174 contributed advice from their experience on Twitter. We highly recommend any brand that is using Twitter or considering using Twitter to read their advice in the survey report.
You can follow Spot On PR on Twitter via @spotonpr
Survey Downloads
The report: 101 things brands should know about Twitter (PDF)
Twitter and customer service survey press release (English, Word doc)
Twitter and customer service survey press release (Arabic, Word doc)
– – – –


101 things brands should know about Twitter by Spot On Public Relations is licensed under a Creative Commons Attribution-No Derivative Works 3.0 United States License.
Want to read more?
If you liked reading this post about Twitter, you might also like:
5 reasons Spot On PR uses Twitter
The uninvited guest at the party
Spot On PR's MENA Twitter Demographics & User Habits Survey (2009)
Tags: Algeria, Arab World, Arabic, Bahrain, demographics, Dubai, Egypt, Facebook, Jordan, Kuwait, Lebanon, Libya, MENA, Middle east, Morocco, North Africa, Oman, Qatar, research, Saudi, Saudi Arabia, social media, Spot On, spotonpr, Syria, Tunisia, tweet, Twitter, UAE, United Arab Emirates, Yemen