Blogging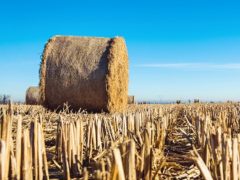 Have you ever Googled yourself? Feel free to go ahead and try it. There's no shame. Everyone does it, they just don't tend to boast about it in public much. Are you the first search result? If not, someone else owns you. Now if you're called Amy Winehouse or Barack Obama, the
Blogging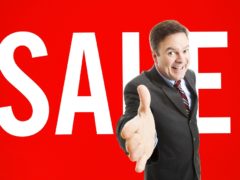 One of our first learnings on entering the new world of social media was that you have to be given permission to sell to people and that that permission can be earned by giving them what they want. Sounds simple, doesn't it? The trick is figuring out what your audience wants (and not simply dressing […]
Filed in Blogging, Content, Facebook, Internet, Linkedin, Middle East marketing, Middle-East, Online Marketing, Public Relations, SEO, Social media, Twitter, Youtube
by Alexander McNabb
on September 23, 2013
• 0 Comments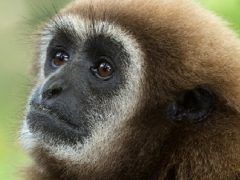 Five questions to ask your content before you let it go into the wild The Internet these days is getting pretty busy. There are millions of us out there churning out words and adding them to the growing pile for dumpster diver Google to sift through and select whenever someone has a question. How can […]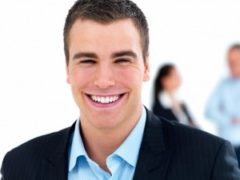 One of the great challenges for companies investing in digital communications is content. As we've said before on Spot On's blog, we are all publishers now. However, if your company is not currently structured to create great online content there are good reasons to take care. Whilst there is room for both editorial and advertising […]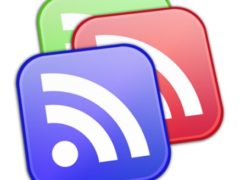 The web is now full of reactions to this week's announcement that Google will retire its RSS feed reader on 1 July 2013. Perhaps, as pointed out by Tech Crunch's Matt Burns, the retirement of Google Reader will pave the way for more innovative feed management apps from competitors that have hitherto been too intimidated […]
Filed in Blogging, Content, Disintermediation, E-commerce, Facebook, Internet, Media, Middle East marketing, Middle-East, Newspapers, Online Marketing, Online-shopping, Public Relations, Publishing, Social media, Twitter
by Carrington Malin
on November 13, 2012
• 0 Comments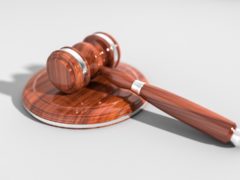 Taking many media watchers by surprise, the United Arab Emirates President His Highness Sheikh Khalifa bin Zayed Al Nahyan has approved a new cyber-crime law for the UAE, Federal Legal Decree No. 5, this week. The online law was duly announced by the Emirates official news agency WAM yesterday evening (you can find the contents […]
Filed in Blogging, Content, Customers, Disintermediation, Facebook, Internet, Middle East marketing, Online Marketing, Social media, Twitter
by Alexander McNabb
on April 26, 2012
• 0 Comments
The Social Media Forum is to take place in Dubai next week and it's already sold out. This is interesting news for those in the Middle East who thought we really didn't want to listen to another word about social media and don't 'need another talking shop'. I must admit, we've been avoiding the term […]
Filed in Blogging, Brand marketing, Customers, Facebook, Internet, Measurement, Middle East marketing, Middle-East, Online Marketing, Public Relations, Social media, Twitter
by Carrington Malin
on April 10, 2012
• 0 Comments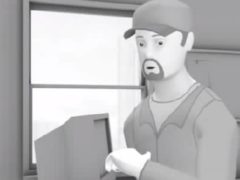 As usual, Phil Lynagh's column in the latest issue of Campaign Middle East magazine is bang on the money and this month he's touched on a particular bug-bear of mine in 'This social media bubble needs to pop'. Having been more than a little prone to geekiness in my time, I am reminded of my […]
A new report from the University of Washington's Project on Information Technology and Political Islam comes to the conclusion that social media played a central role in the events we have all come to call 'The Arab Spring'. Ever since the events of early 2011 started to unfold around the region, there has been debate […]
Tune in to Alexander McNabb on Dubai Eye 103.8FM on Tuesday January 25th at 10am to listen to the Dubai Today show and hear about Middle East blogging from seven bloggers in the region.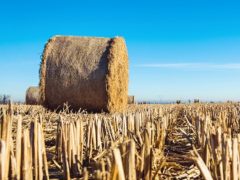 Have you ever Googled yourself? Feel free to go ahead and try it. There's no shame. Everyone does it, they just don't tend to boast about it in public much. Are you the first search result? If not, someone else owns you. Now if you're called Amy Winehouse or Barack Obama, the chances of you […]
Spot On PR is a Dubai-based communications and marketing agency that helps build brands online. The agency offers digital strategy, integrated marketing campaigns, content marketing and a range of digital advertising and communications services.
More...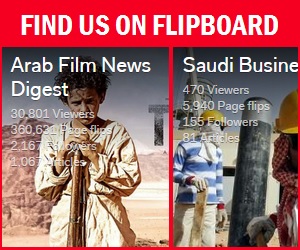 © 2019 Spot On PR | Middle East digital marketing agency.. All rights reserved.
Privacy Policy.
This site uses cookies and other similar technology on your device. By continuing to use your device to access this website, you are agreeing that information on your device, device operating system, IP address, netowork, location and other information (as permissable by applicable laws) may be collected. To find out more, please see our Privacy Policy.