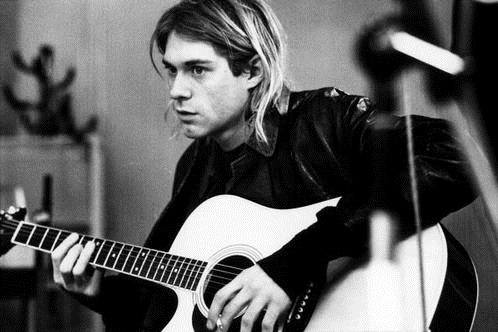 The UAE's Telecommunications Regulatory Authority (TRA) announced a whitepaper on Facebook usage guidelines, terms and conditions this week, to a grateful press that reported on TRA 'warnings' to Facebook users. As usual, we ask ourselves the question; how relevant is this for brands online?
The whitepaper is, in fact, a good, readable summary of Facebook 'dos and don'ts', making sure to point out that all activities carried out on Facebook by residents of the UAE are subject to UAE laws (and there are 4.8 million of them on Facebook). It includes many of the cautions that we've often given and published on this blog regarding social media use. You can find the TRA's Facebook guidelines and all the TRA's other social media white papers here.
It's interesting to note that the UAE Cybercrime law introduced in 2012, which explicitly itemises a wide range of already immoral, illegal and otherwise questionable activities carried out online as crimes under UAE law, isn't mentioned once in the TRA's whitepaper. In fact, nor do the words 'crime' or 'criminal'. The half a line of information under the heading of 'Harassment and defamation' also seems a little on the short side given the high profile Internet defamation cases that the UAE has seen during the last couple of years. Maybe the economy of words is deliberate, in order to avoid inspiring shock-horror headlines in the media (which would surely follow!). However, the UAE's cybercrime law does pose a risk for some social networkers and content creators, naive as, perhaps, they would have to be to end up in court.
The TRA whitepaper does point out some useful examples of inadvisable Facebook practices that some brands are certainly guilty of, including tagging Facebook users 'without their consent' when posting content in order to get their attention. Our advise to brands on Facebook and other social media remains the same: be genuine, have a plan and agree your social media policy in advance. So, long as you are mindful of how your brand behaves online and recognise the risks, you are unlikely to fall foul of the law.
Much bad behaviour from brands online stems from insincerity: when your brand pretends to be something it's not, pretends to be interested in things that it is not really interested in or pretends to be friends with strangers.
As Kurt Cobain once said, the worst crime of all is faking it.
Contact us
If you would like help with your social media strategy, drop me a email on carrington(at)spotonpr(dot)com.
Read more about online content risks and issues
Could your brand commit a content crime? (November 2013)
The problem with content (August 2013)
Time to revisit your brand positioning? (July 2013)
A wake-up call for aspiring citizen journalists in the UAE (July 2013)
Are you being genuine? (May 2013)
Are brands at risk from the UAE's new cyber-crime law? (November 2012)
We are all publishers (March 2012)
Facebook down – thousands of brand pages inaccessible (March 2012)
Disintermediation and the media (November 2009)
Connect with us
'Like' Spot On PR's Facebook page
Tags: Carrington Malin, Content, cyber law, cyber-crime, Facebook, Internet, Middle East marketing, Online marketing, public relations, social media, TRA, UAE