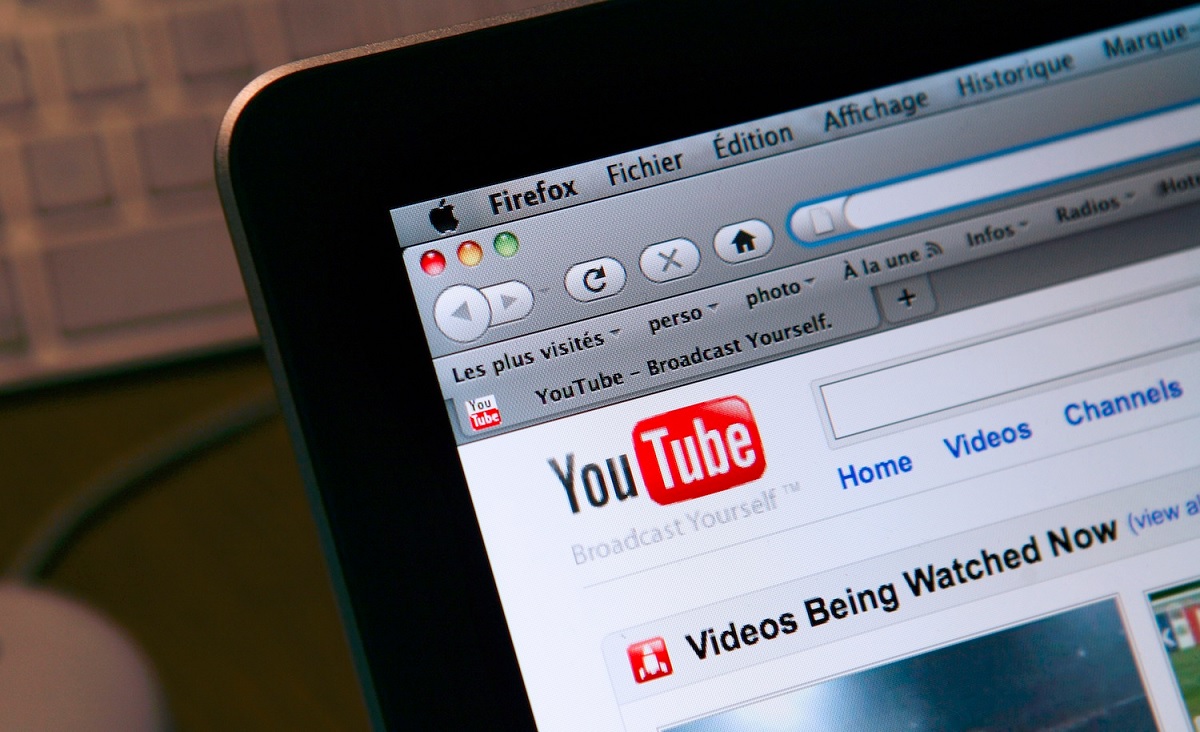 With some 60 million Facebook users, 7 million Twitter users and some of the highest Youtube download rates in the world, it's no secret that the Arab world has become a big online consumer of content. Social media has ceased to be the sole preserve of geeks and wealthy English-speaking college students and, today, the Middle East's social media environment is far more representative of the region with millions of Arabic speakers taking part in conversations and sharing content across a wide range of demographics. Therefore it should come as no surprise that the rapid growth of social media has created a fertile ground for content creators.
The region's appetite for local content has already made some digital content stars. The Arab Spring catapulted the blogs and social media profiles of Arab activists to the forefront in 2011. Over the past two years we've seen special interest blogs attract niche audiences, from food and fashion, to marketing and photography, to gaming and tech. However, the mother of all content has been video, with a growing list of video blogs and YouTube channels publishing original content and reaching huge audiences. According to Google, Internet users across the Middle East and North Africa currently view 310 million Youtube videos per day.
Saudi comedy YouTube channels EyshElly (ايش اللي), Sa7i (صاحي), Temsa7ly (التمساح) and Egyptian comedian Bassem Youssef's channel Albernameg – all of which have sprung up over the past two years – have over 1 million subscribers (in fact, EyshElly and Albernameg have 2 million!). Last year, the comedy 'No Woman, No Drive' Youtube video broke new records when it registered 10 million views in its first two weeks (as many as Korean pop star Psi's Gangnam Style video received its first two weeks on Youtube). Few could have suspected, even two years ago, that the Arab world's most successful comedy viral video would come out of a country listed in Western reports as an 'enemy of the Internet'.
So, what's sort of lesson does this provide for brands in the region trying to harness digital marketing? Perhaps, it is simply: the Internet rewards quality content. One thing is for sure, the demand for ill-conceived, poorly executed commercial content has not increased! Online audiences across the region seek out and gravitate towards engaging content that's relevant to them. As a result, there are huge opportunities for brands to become content producers, aggregators, sponsors or distributors, playing a role in delivering compelling content to online audiences.
Note also that two C phrase – compelling content is not necessarily on brand or on message content, and certainly won't conform to ideas and guidelines intended for pre-Internet dissemination. Investing in content that doesn't focus on selling may seem like an anathema to many brands, however, the game has changed. Better to have a successful content programme that creates opportunities to sell than a message-perfect one that doesn't engage your audience.
If you would like to look at how your brand can take advantage of digital opportunities in the Arab world contact us now.
Read more about content
Is Arab content really a lost cause? (Jan 2014)
Could your brand commit a content crime? (November 2013)
Create more compelling content (September 2013)
The problem with content (August 2013)
Time to revisit your brand positioning? (July 2013)
A wake-up call for aspiring citizen journalists in the UAE (July 2013)
Are you being genuine? (May 2013)
Connect with us
Tags: Blogging, brand content, brand marketing, Carrington Malin, Content, content marketing, Egypt, Facebook, Internet, MENA, Middle east, Middle East marketing, Online marketing, public relations, Saudi Arabia, social media, strategy, Youtube