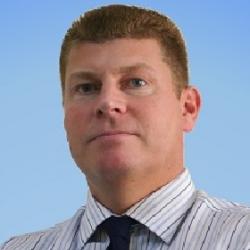 Carrington Malin
Carrington Malin is co-founder of Spot On and has been managing sales, marketing, media and communications campaigns across the Middle East for more than 20 years. He likes technology, surfing and chicken liver salad. You can contact Carrington via Twitter at @carringtonmalin or via his website www.carringtonmalin.com
Carrington Malin's Latest Posts
Filed in Blogging, Brand marketing, Customers, Facebook, Internet, Measurement, Middle East marketing, Middle-East, Online Marketing, Public Relations, Social media, Twitter
by Carrington Malin
on April 10, 2012
• 0 Comments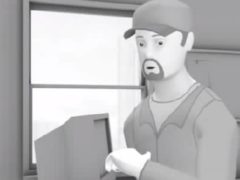 As usual, Phil Lynagh's column in the latest issue of Campaign Middle East magazine is bang on the money and this month he's touched on a particular bug-bear of mine in 'This social media bubble needs to pop'. Having been more than a little prone to geekiness in my time, I am reminded of my […]
Alexander McNabb appeared on Dubai Eye radio's Business Breakfast today to talk about the launch of Apple's new iPad, which boasts an HD screen, powerful graphics and improved photo and video editing features. If you missed the show, you can listen to the podcast below anytime! Listen to the podcast Alexander McNabb on Apple's 'iPad […]
Facebook may have been inaccessible for millions of Internet users across Europe, the Middle East and Africa for a couple of hours or so on Wednesday. Although the site itself appeared to be working, users across EMEA found that they couldn't access the site at all. #Facebookdown became a global trending topic on Twitter in […]
Filed in Brand marketing, CRM, Customers, E-commerce, Facebook, Internet, Measurement, Middle East marketing, Public Relations, Social media, Twitter
by Carrington Malin
on February 17, 2012
• 0 Comments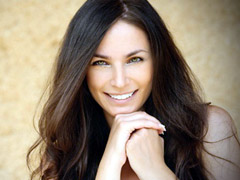 How fast are UAE businesses adopting social media best practices? Dubai One TV's Emirates 247 news programme interviewed Spot On's Alexander McNabb about social media trends in the UAE and how social media is changing company communication. Watch the interview Dubai One TV Emirates 24/7 – 8pm February 14, 2012 (5.54 mins) Listen to a […]
Filed in Content, CRM, Customers, Disintermediation, Facebook, Internet, Measurement, Middle East marketing, Middle-East, Online Marketing, Public Relations, Research, SEO, Social media, Twitter
by Carrington Malin
on February 16, 2012
• 0 Comments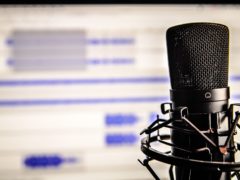 Wednesday's Dubai Eye radio's #Unwired weekly digital programme featured a special segment on online advertising in the Middle East & North Africa featuring Spot On PR's own Alexander McNabb; Professor John Grainger Pro-Vice Chancellor and Executive Vice President Academic Services of Murdoch University in Dubai; Kamal Dimachkie, Executive Regional Managing Director of Leo Burnett; Google […]
Filed in Brand marketing, Content, Disintermediation, Facebook, Internet, Measurement, Middle East marketing, Middle East PR, Middle-East, Online Marketing, Public Relations, SEO, Social media, Twitter
by Carrington Malin
on November 29, 2011
• 1 Comment
Spot On PR Director Alexander McNabb spoke at the MediaME Forum 2011 in Amman, Jordan earlier this week about digital public relations and reputation management. The annual event organised by Middle East advertising and marketing portal MediaME was attended by some 300-400 advertising, marketing, public relations and digital professionals from Jordan, Lebanon, Syria and around […]
About 9pm Friday evening (Dubai time) my email inbox began filling up with 'now following you' email alerts from @spotonpr's Twitter account. My first thought was somebody must have name-checked us somewhere, perhaps a #FollowFriday thing, but a quick look at the Twitter handles showed that these were fake accounts (each account's handle was first […]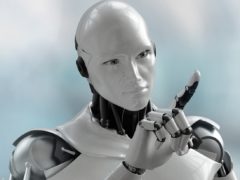 What skill sets should PR job candidates have in the digital age? Carrington Malin explains how Spot On PR's list of recruitment criteria just got even longer.
User of Facebook's Arabic language interface now account for more than a third of all Facebook users in the Arab world with Facebook Arabic growing at 175% per annum.
Filed in Apps, E-commerce, Internet, Internet research, Marketing, Middle East marketing, Middle-East, Mobile, Online Marketing, Online-shopping, Research, Social media
by Carrington Malin
on January 31, 2011
• 0 Comments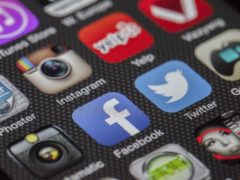 The latest Effective Measure | Spot On PR survey shows that 85 percent of mobile Internet users in the Arab world download apps.