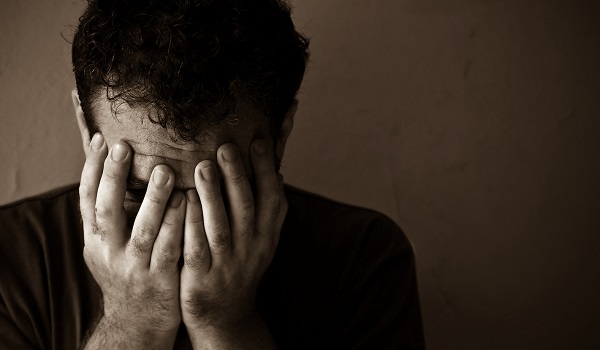 It's no secret that the Arab world has lagged behind in content creation. Conference speakers have been decrying the lack of Arabic language content for years. According to various sources, Arabic language content accounts for less than 3% of the content on the web (1%, 2.5% and 3% have been quoted), despite the fact that Arabic speakers account for 6-7 percent of the world's population. According to Google, last year the volume of Arabic content dropped from 7th to 8th place compared with other languages. Is the Arab world really slipping behind in Internet content? The same region that shocked the world in 2011 by using new media content to help change the balance of political power?
Well, it could just be the changing nature of 'power' in our digital age that muddies statistics like these, together with the profound changes that have taken place in the way content is created and consumed. Although the percentage of Arabic content available is certainly germane to the continued development of the language, volume doesn't equate to influence: and the desire to influence is a key driver of content creation in the Arab world. Just because the volume of space occupied by Arabic digital content doesn't match other languages, doesn't mean that the role of digital content in the Arab world isn't getting more influential every day.
Content volume is also a product of frequency, format and size of content submissions. The consumer's demands on content have changed fundamentally over the past twenty years. More than ever, we live in a world of sound-bites. Newspapers news stories (and TV news programmes) have gotten shorter over the years. The decline of book reading continues. Today's consumers scan headlines, flip TV channels, browse social media feeds, watch short online videos and, quite often, do these things all at the same time.
Some would argue that we've actually seen an incredible surge in original content generation from the Arab world over the past five years, in Arabic, English and other languages. There are many different drivers for this – political, social, cultural, entrepreneurial. Social media platforms have provided a outlet for many that wouldn't otherwise have a platform and the rise in political discourse online has been well reported on worldwide. However, there is also a groundswell of creativity as digital content creators, online entrepreneurs and brands create and inspire the creation of new locally-relevant content. It could be argued that people in the region are already more informed, inspired and entertained as a result.
If you would like to look at how your brand can take advantage of digital opportunities in the Arab world contact us now.
Read more about content
Could your brand commit a content crime? (November 2013)
Create more compelling content (September 2013)
The problem with content (August 2013)
Time to revisit your brand positioning? (July 2013)
A wake-up call for aspiring citizen journalists in the UAE (July 2013)
Are you being genuine? (May 2013)
Connect with us
Tags: Arab World, Arabic, brand marketing, Carrington Malin, Content, creativity, Disintermediation, Internet, MENA, Middle east, Middle East marketing, Publishing, social media