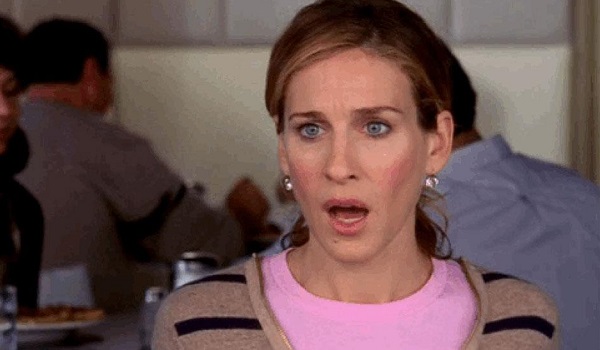 The novelty of Internet marketing has worn off and buying products and services via the Internet is now just a fact of life, which means that today's brands have to do much better than simply show up online.
With a long heritage in technology, Spot On has been involved in helping to sell many new technology advances over the years. In the nineties we worked with global technology brands to help convince a skeptical Arab world of the future benefits of Internet access. In the 2000's we worked with telecom operators across the region to help promote the benefits of mobile broadband and the new wave of mobile services. And, about ten years ago now, we began promoting the benefits of the social media revolution and online marketing.
One of our initiatives was a series of research reports on Internet usage in partnership with audience measurement company Effective Measure, the first being 2010's 'Media Consumption & Habits of MENA Internet Users Survey'. At the time, I remember that we were all pretty excited about the finding that nearly 50 percent of Internet users in the UAE and an average of 32 percent across MENA were buying products and services online. The other big find was that consumers in the region were now active on the Internet throughout the day and night, not concentrated around particular timings as TV, radio and print media were.
This month, payment services provider PAYFORT has published its fourth State of Payments In the Arab World report. Among other interesting things, the new report confirms that 79 percent of UAE Internet users and 70 percent of Saudi users now buy online. In addition, 23 percent of UAE customers surveyed and 33 percent of those surveyed in Saudi already use a mobile wallet service.
Just a few years ago brands in the region were still spending money to encourage their customers to engage with them online, rather than relying on traditional means. While agencies first had to try to prove to clients that audiences were actually using the Internet before pitching digital tactics for campaigns.
In fact, until quite recently, just creating a significant online presence was a 'win'. Online marketing campaigns all had a feeling of novelty about them and simply being online, offering an online service or communicating with customers via the Internet, was often promoted as a benefit in itself.
Today, that novelty has worn off. With social media approaching 100 percent penetration across most country markets, the Internet is no longer a novel addition to our tried and tested marketing channels. The Internet is becoming the primary marketing channel and marketing's goal is not to simply try to show up and have a go, but to excel, impress and go the extra mile to provide value.
Selling the Internet is over.
Read more about digital communications
To brands that have lost their voice: speak up! (October 2017)
Omnichannel marketing changes everything (October 2017)
Social media is not a strategy (September 2017)
Plenty of content marketing opportunity for Middle East brands (March 2014)
Create more compelling content (September 2013)
Time to revisit your brand positioning? (July 2013)
Are you being genuine? (May 2013)
Tags: Carrinton Malin, Effective Measure, Payfort